This is a Sponsored post written by me on behalf of
iBulb
for
SocialSpark
. All opinions are 100% mine.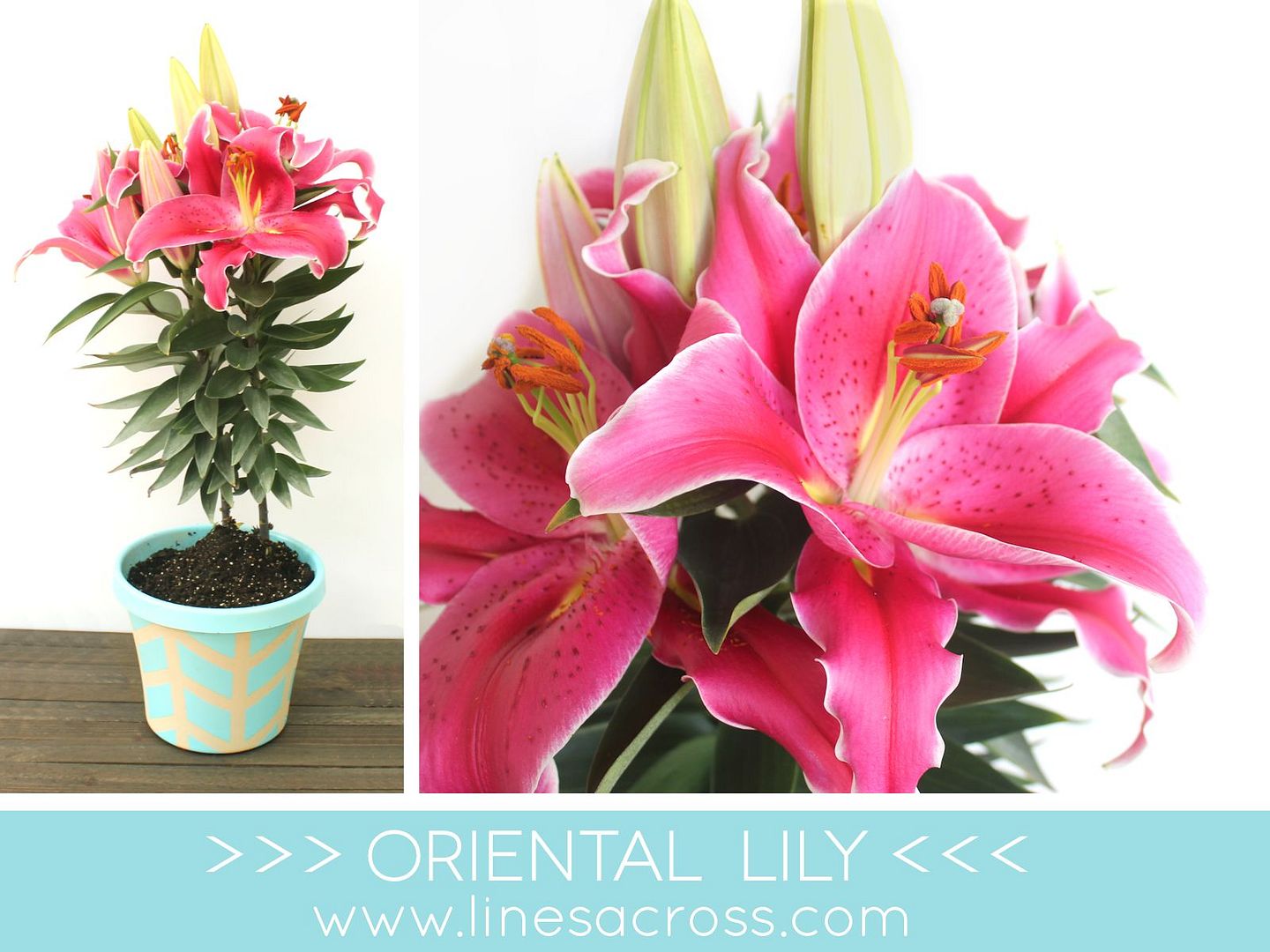 What are your favorite flowers? I absolutely LOVE
lilies
. In fact, the entire theme of our wedding was built around gorgeous stargazer lilies. There is something so modern and dramatic about lilies that I just love. We had fondant lilies floating down our wedding cake, and included them in our centerpieces.
I especially love potted plants and flowers, because they can last for years and years, instead of just for a few days like cut flowers. Lilies make great gifts for all occasions, from Mother's Day to birthdays to anniversaries. They are available at your local grocery store, garden center, or florist, and make a big impact.
I found these BEAUTIFUL potted Oriental Lilies at Home Depot for just under $7, and I had to take one home with me. They look and smell incredible. They are perfect for my front porch, because they need 6 hours of sunlight a day, and I live in sunny Florida. They make me happy every time I step out of the front door.
A fun and quick way to turn these into a more personal gift, is to makeover a flower pot. I made these geometric spray painted flower pots to create a beautiful, handmade, long-lasting floral gift that costs about $10 total.
What you need:
Oriental Lily, plastic flower pot, spray paint, tape
What you do:
1. Wipe down your flower pot of dust and dirt. Tape off geometric patterns around the pot with painters tape or washi tape. Make sure the paint is pressed down fully and evenly. My favorite pattern was the Chevron one seen in the turquoise pot.
2. Put your flower pot face down onto newspapers outside. Spray two coats evenly around the pot. Make sure that the spray paint you're using is intended for plastic surfaces.
3. Flip the pot over, and spray paint the top and the inside.
4. Let it fully dry, then remove the tape carefully. To protect the pot and pattern, spray a sealant or top coat of paint over the finished pot.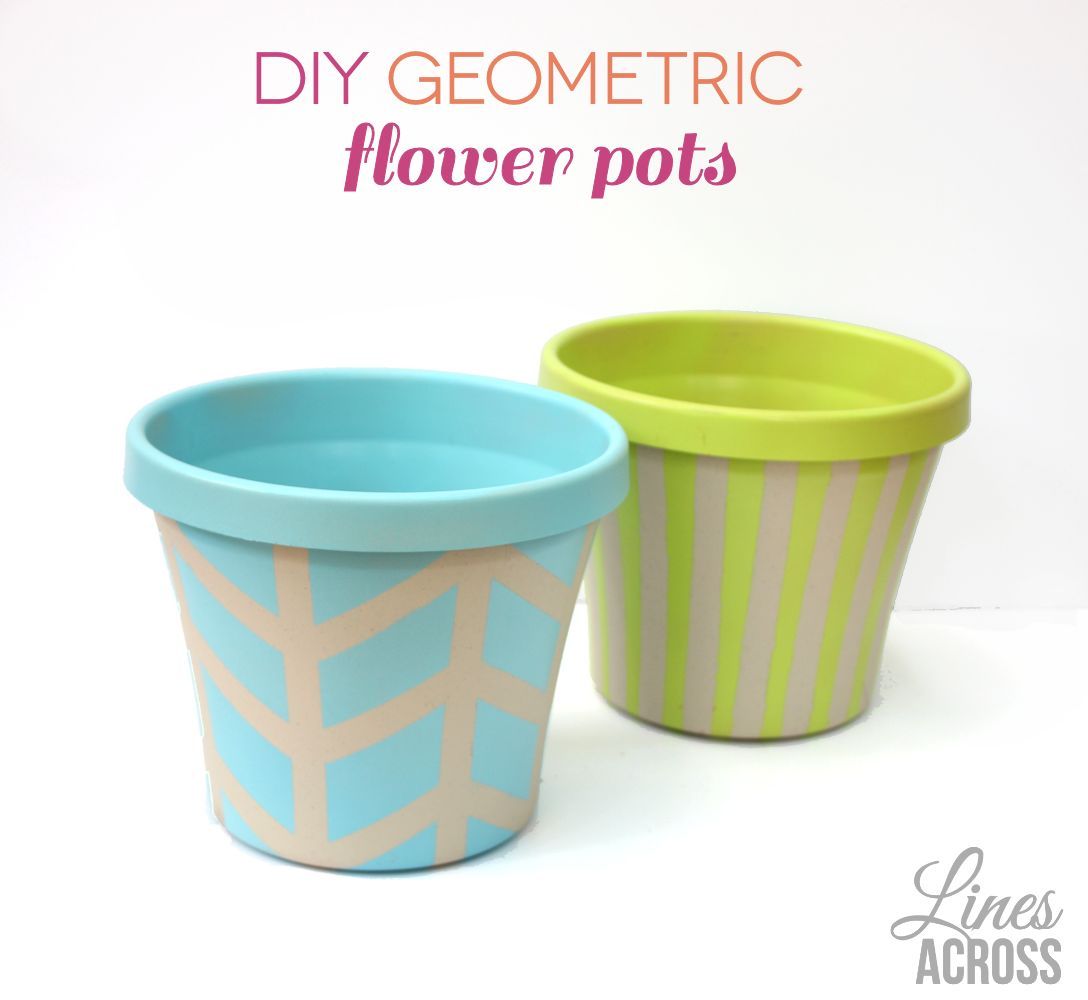 The vibrant colors of these lilies are so beautiful that I had to create an Oriental Lily color pallet.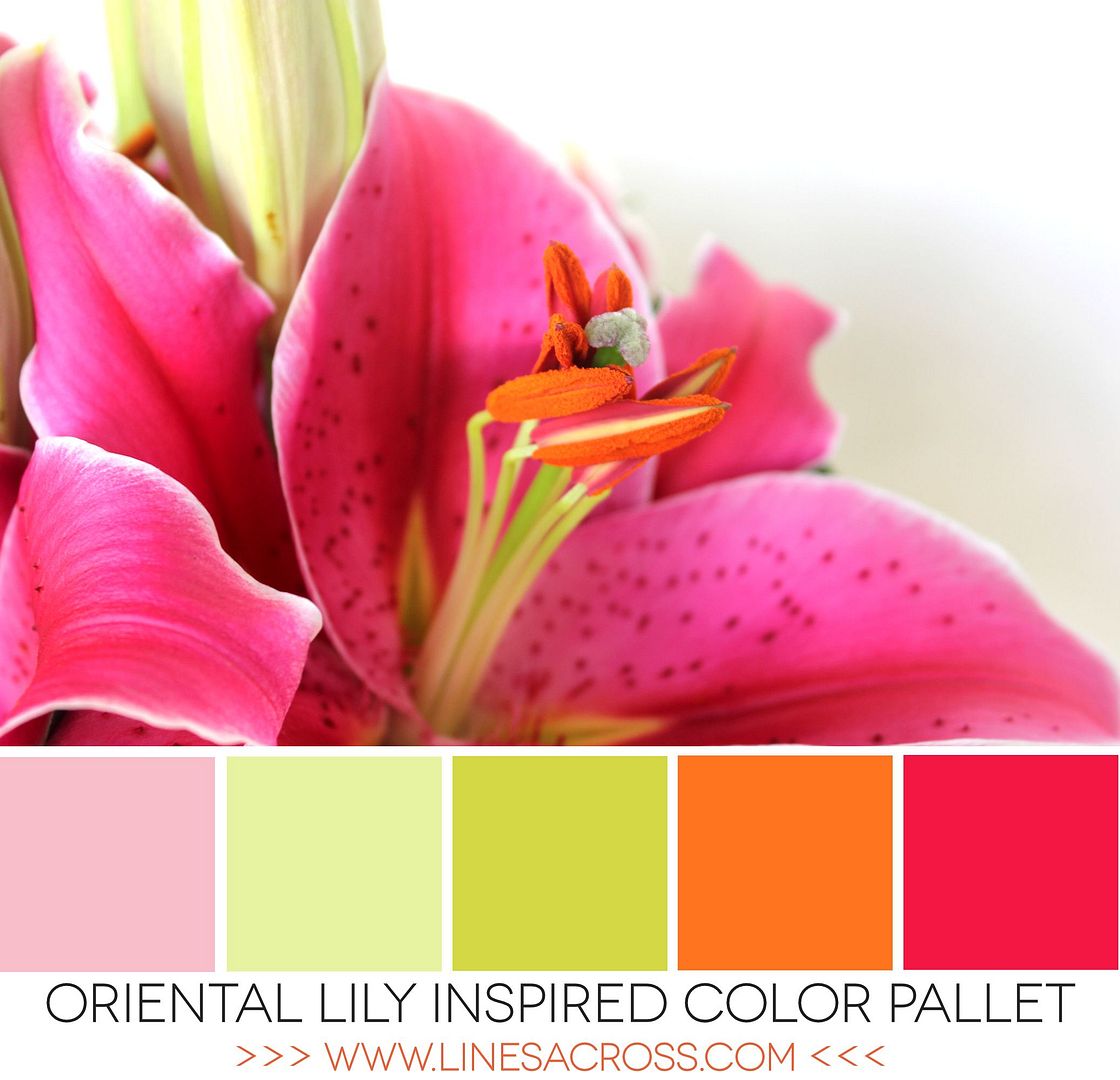 Visit this
Pinterest page
for more lily ideas, arrangements, and inspiration.
What's awesome is that iBulb is giving away a $25 gift certificate so that you can enjoy some lilies in your home. Enter by leaving a comment below telling me what kind of craft project you would make with your lilies if you won.